Why is it so hard to find  or even  choose a good T.V. movie, show to watch; or even a
good book to read?
I feel like I am truly struggling with this. I have shows I like to watch, but I am finding myself uninterested in them  over time. Or what I have found is that the seasons, or show is now over.
Example: Downton Abby, Mr. Selferages, Hell On Wheels are either finishing
up or completely done. Then you have your seasonal shows, When Calls The Heart, Outlander (which is based on a book series), Game Of Thrones (which I do not stay current on, and is based on a book series.), Grey's Anatomy, Longmire, Reign, and boy who knows what else I watch but just watch it to watch it.
Plus all the silly UP or Hallmark Movie's I like to watch. Like right now I am watching LOVE FINDS YOU IN SUGAR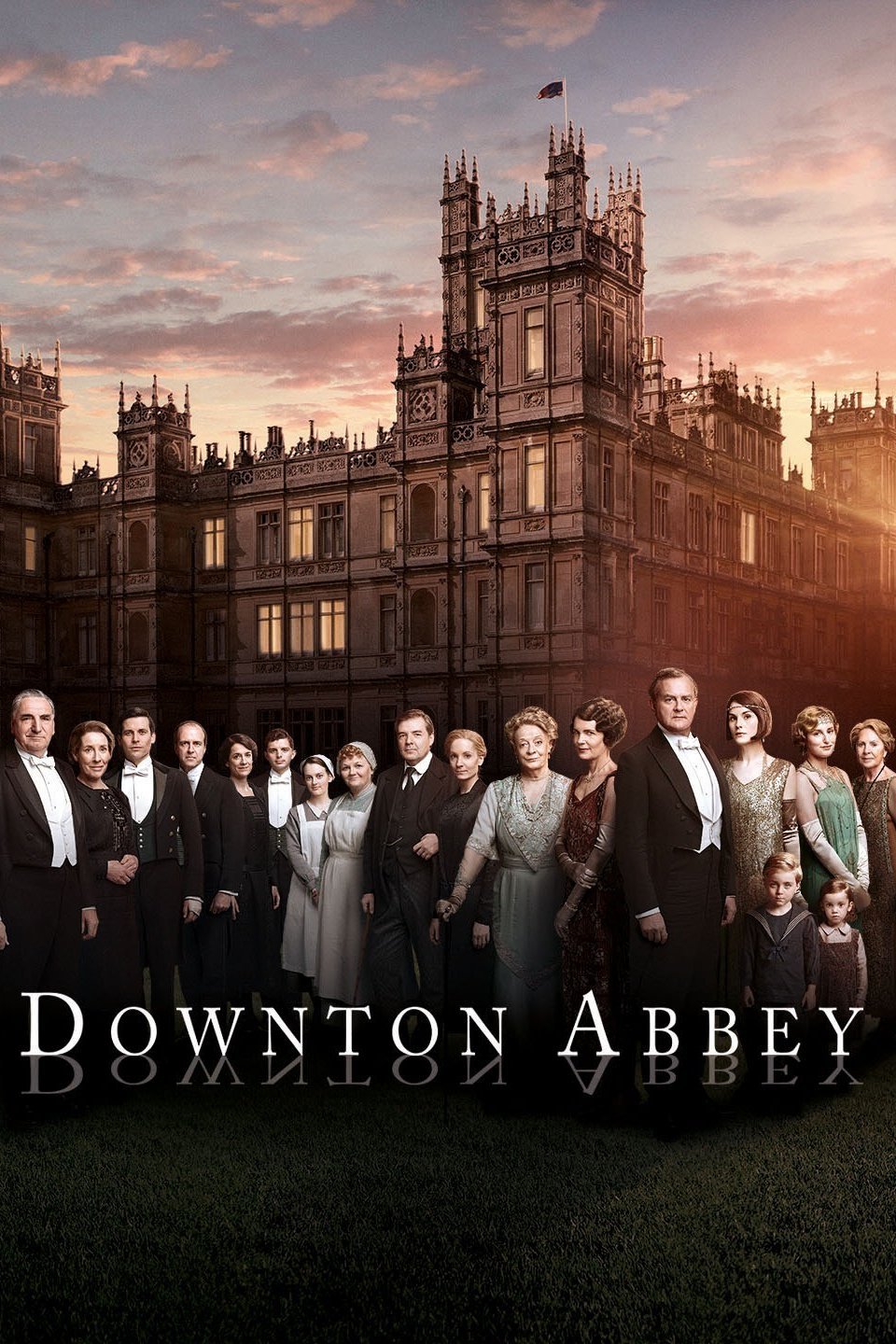 CREEK. It was a book, and I have watched this TV movie a few times already. I seem to watch a lot of the same shows over and over. I think I make my family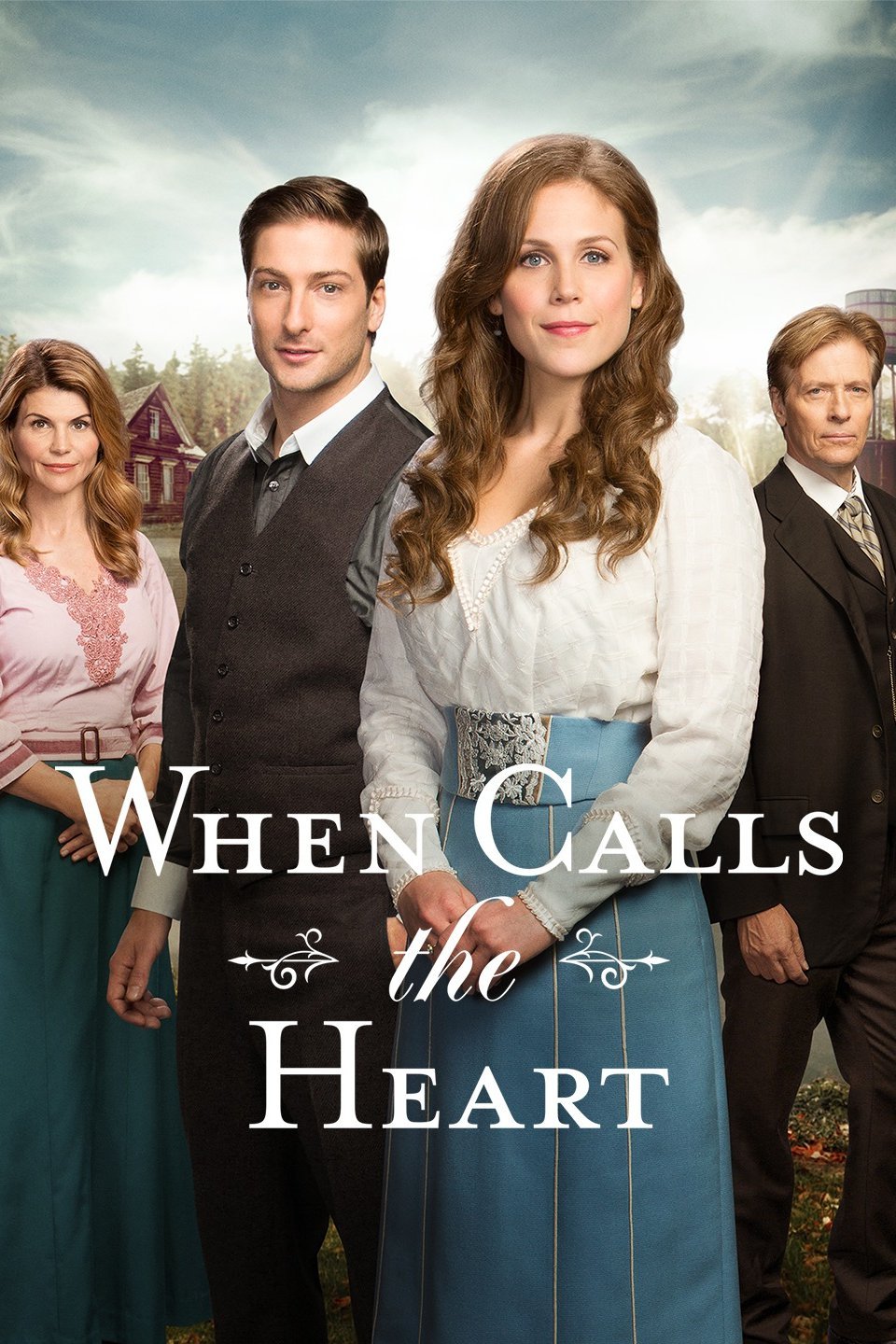 crazy. I have watched Downton Abbey start to finish at least 2 x, along with Dr. Quinn, Jag, and  Heartland.
I am strange though, I sometimes turn the T.V. on while I'm doing dishes or cleaning. Sometimes I find that I wasn't even in the room while it played. Which is 100% ok with me since I have watched the shows before.
What shows would you recommend we watch in our home?  We are always up to something new.